For more information,  contact the Bridge of Hope Lebanon County Office:

201 East Main St.

Annville, PA 17003

Phone: (717) 685-1231

www.bohlc.org

SOS Producer: Ryan JonPaul Derfler

Road Rally Co-Chairs: Dr. Bob & Vicki Owens

Come to the Table Host: Sarah Owens

Entertainment Captain: Tom Weaber

Site Manager: Ed Rhen

Business Development: Shane Gingrich

Church Development: Rev. Chris Rankin

Community Engagement Co-Chairs: Lucy Fletcha & Barb Charles

~ A Special Thank You to Frieden's Lutheran Church ~

Be Celebrity: Are you a local dignitary, politician, clergyman, businessperson, or other socially conscious individual that wants to express your desire to do something for your community? If so, challenge yourself to "stay homeless at SOS" until you can raise $500 from your friends and family to "get off the street."

What is SOS?

Sleep On the Street, also known as SOS, is an event hosted to benefit Bridge of Hope participants by raising money to pay for rent, housing, job training, and other essential services and operations.

To learn more about Bridge of Hope's mission, go here: www.bohlc.org

To learn more about SOS, keep reading!

An SOS event includes many elements that make it uniquely fun and entertaining everyone!

Free Food: Come eat diverse local fare on us!

Live Entertainment: Musicians (many with local ties)  set a cool vibe the entire weekend no matter what the temperature. See the schedule for a full line-up! 

Good Fun: Kick it old school with hacky sack, frisbee, 4-square, movie showings and more. Or just pull up a lawn chair and people watch. Either way...SOS is FUN!

It's All About the Community: SOS is open to all in peace.

Sleep Out Night: Sleep at the festival to demonstrate your support of ending and preventing homelessness. A $20 donation gets you a spot on SATURDAY the 30th. 

Celebrities:

Sponsor your fav celeb online using a link below!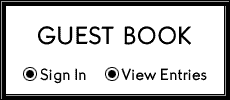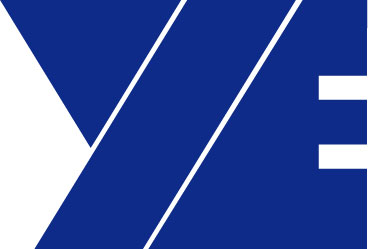 THE LINEUP

SAT day

8:00

Radio Broadcast
8:30     Celebrity Homeless Appearances

12:00   Free Lunch

12:00   Live Entertainment Begins Featuring

2:00    

3:00     Come To the Table Restaurant Event

4:00    

5:00    

5:30    

6:30    

7:30   

9:00    

10:00  

12:00  

Sun day

8:00     Wake Up!

9:00     Breakfast & Site Clean Up

9:00     Service On the Streets

10:00   SOS2009 Ends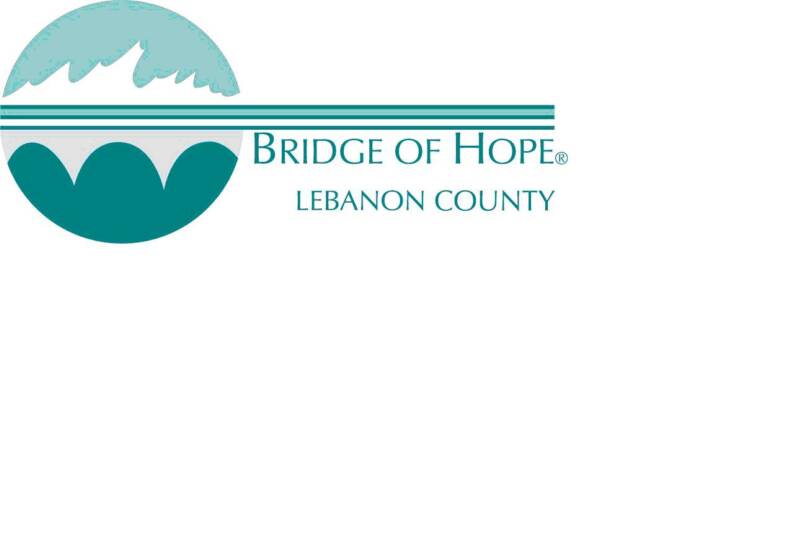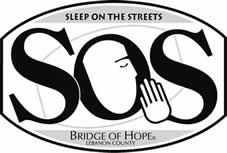 Media

WGAL TV Live Interview....coming soon!

WQIC Radio Remote Broadcast....coming soon!

Now Playing, LawnMeister, Horn Aplenty

Coming to Lebanon Fall of 2009

Host an SOS event in your community!

CLICK HERE